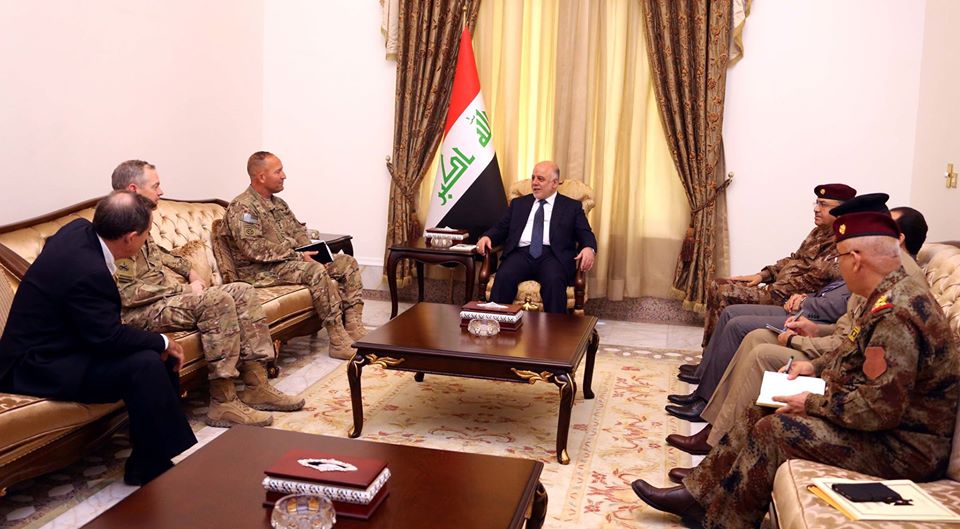 Up until 3rd July 2016, the political and security situation with the current Shia government looked to have been stabilising. But the bombings in the Baghdad district of Karrada shook up any illusion of this stability and seems to have destabilised the whole political system. These bombings were the second worst suicide bombings ever carried out in Iraq and at a time where security had seemed to be getting better it came as a shock to both the general population and the government. Despite this, it seems more likely that these are short term implications to Iraqi security stability. The events of 3rd July were undoubtedly tragic but it seems that long-term impacts on the political system will be minimal.
Predisposed concerns regarding stability have of course been accentuated in the wake of the 3rd July Baghdad bombings. The death toll that exceeds 308 seems to paint a bleak picture of the both Iraq's security and the government. But there is something to be said beyond this bleakness.
The attacks were claimed to have been carried out by Daesh (ISIS). Looking at their motives for this specific attack illuminates why there is cause to remain hopeful. The attacks were carried out following the loss of Fallujah as IS territory. This is symptomatic of continuing trend of a weakening Daesh presence in Iraq. The move towards Mosul continues on.
Premier Haider Al-Abadi had previously rallied support from both Sunni and Kurdish minorities, something which the Maliki administration lacked. The attacks, however, damaged both Al-Abadi's political and public opinion. These are the most visible damaging effects, politically. Al-Abadi visited the scene of the bombings and was crowded by angry Iraqis who felt the government had let them down.
Since then, the government has attempted to regain some form of trust, security-wise, at least. There have since been attempts to clamp down on use of the fake bomb detectors, the ADE 651. Though it has proven to be a fraudulent item since before this, it shows a step towards a progressively more safe Iraq.
Iraq's government, politics and security is far from perfect. Corruption remains rampant and there is a deep distrust and divide between the government and public. However, many lessons will have been learnt from this attack. Haider Al-Abadi's administration are determined not to see a repeat of this kind of attack and steps against countering this threat have already been taken. The event was undeniably tragic, but, despite this, there is reason to believe that the situation is getting better.